It's Your Choice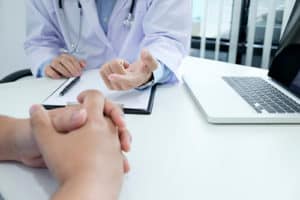 At Peninsula Imaging we realize you have the choice in the selection of your medical providers and we want you to feel confident that when you choose us you are making the best choice. Our experienced clinical staff is committed to delivering compassionate care for you and your family in a comfortable and convenient environment.
Designed with Your Comfort in Mind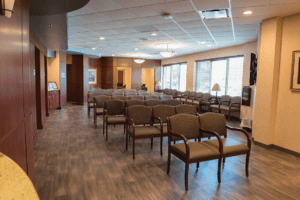 Experience the Peninsula Imaging difference with amenities such as curbside parking, canopied entrance, warm blankets, private men's and women's changing areas. Our facility was designed with your comfort in mind. In addition to our comfortable surroundings, we have the most technologically advanced imaging equipment delivering high quality images, resulting in better diagnosis and treatment plan.
Our Radiologists are On Site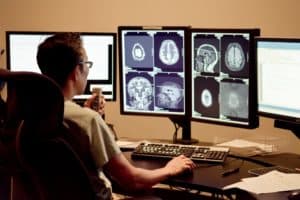 Immediately following your procedure our on-site radiologists will review your images and send results to your provider within 24 hours.
As a partner with Peninsula Regional Medical Center, diagnostic imaging can be accessed from each location. This makes it easier to compare prior images to the most current ones. Your provider can also access and view your images and reports through our secured web access.
Patient Forms
Request Peninsula Imaging to get your prior imaging.
Peninsula Imaging takes your rights and privacy seriously and adheres to all HIPAA and Privacy regulations.