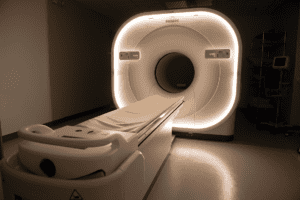 It is our goal to provide our patients with superior diagnostic imaging services utilizing the most advanced technology in a caring, safe and convenient environment. By doing this, our objective is to earn the trust and confidence of physicians throughout our community who will depend on us to provide the diagnostic imaging needs of their patients.
We know that it is only by providing superior service to our community physicians and their patients that we can earn this trust and become their first choice for diagnostic imaging.
Easy Online Access to Reports and Images
iConnect Access is Peninsula Imaging's secure physician portal for fast and easy access to patient reports and images. Our portal provides HIPAA-compliant records access using a secure login process from any computer or portable device. 
If you do not see your patient when you log in, or have any questions regarding the portal, please review the Physicians Portal Quickstart Guide.
For immediate assistance, contact 410-749-1123, Monday-Friday between 8:00 am and 4:30 pm.
MRI – Wide Bore 3T-1.5 & Short Bore 1.5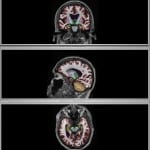 NeuroQuant Volumetric MRI Processing
MRI Prostate with UroNav Guidance
Cardiac Imaging
Full Body Diffusion
Metal Artifact Reduction
MR Entrography
Stereotactic Brain
Accredited MRI Safety Officer On-Site
CT – 128 Slice & Dose Reduction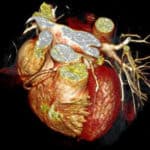 Coronary CT Angiography (CCTA)
Metal Artifact Reduction
Dose Reduction Software
CT Angiography with 3D Recons
Orthopaedic Imaging
Stryker and Mako Protocols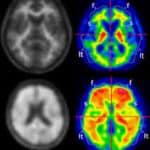 PET/CT
5th Fully Digital PET Scan in the USA
Dementia Trials
F-18 Bone Scans
Axumen Prostate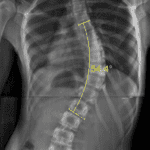 General X-Ray & Fluoroscopy
Scoliosis Studies
Leg Length Studies
Pain Injections
Barium Studies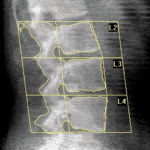 Bone Density
FRAX Assessment
Axial and Extremity Studies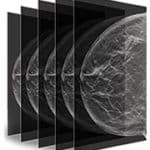 Mammography
3D Tomosynthesis Imaging
Fast Track to Biopsy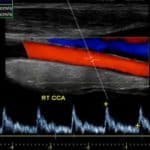 Accredited Vascular Lab
Carotid and Abdominal Aorta
Renal Artery Duplex
Venous and Arterial Studies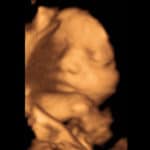 Ultrasound
3D Fetal with Reveal
Breast and Pelvic
Abdomen